About Claudia Avalos
Skilled & Devoted Attorney in Texas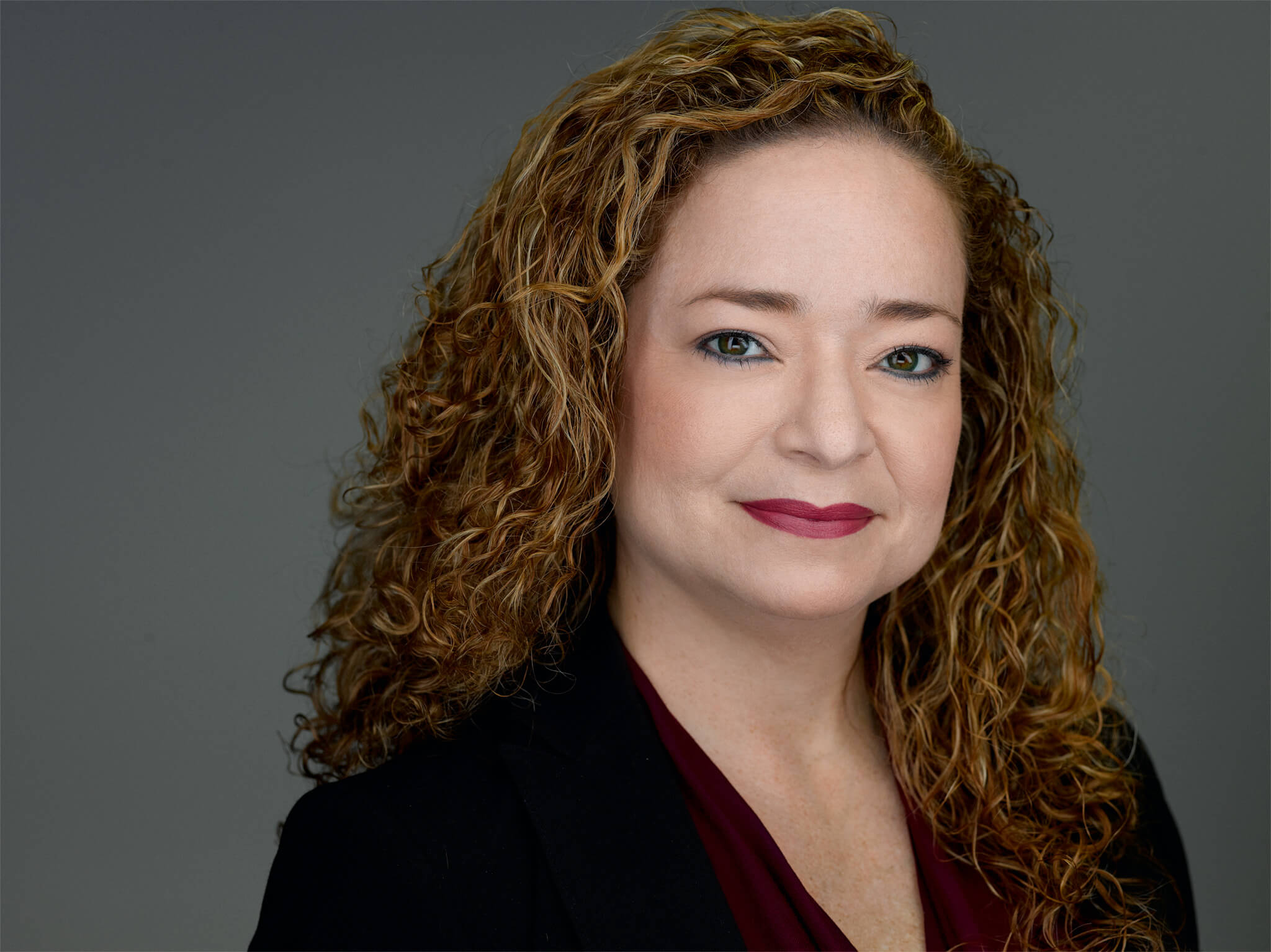 Attorney Claudia Avalos was born in Cali, Colombia and came with her mother and siblings to live in the United States when she was 9 months old. She attended high school in Alief I.S.D and attended college at Houston Baptist University, earning her Bachelor of Arts degree in Bilingual and Elementary Education. Prior to attending law school, Mrs. Avalos taught 2nd, 3rd, and 4th grade bilingual education in the Spring Branch Independent School District.
She went on to pursue her law degree at Houston's South Texas College of Law. Before her graduation from law school, Mrs. Avalos interned for the Harris County District Attorney's Office and for the United States Attorney's Office for the Southern District of Texas. She earned her admission to the Texas State Bar in 1999. In 2001 Mrs. Avalos worked for the Montgomery County Attorney's office in their civil department, juvenile department, and their CPS department as the lead attorney, representing Montgomery County's Child Protective Services Department. Mrs. Avalos opened her own legal practice in May of 2003.
Since opening her own office she has worked on a variety of legal matters, including cases of:
Approach to Practicing Law
Attorney Claudia Avalos takes a highly client-focused approach in practicing law. Before she begins a case, she conducts a thorough, in-depth consultation with her clients to determine their goals. Once she has a clear view of their motivations and goals, she works tirelessly at achieving the best possible outcome for them.
She makes a point of being easily accessible to clients, providing prompt communication, support, and comfort. As a negotiator, she is aggressive and devoted to getting results. In addition to her work at her firm, she has also provided pro bono legal services and has acted as a mediator.
Attorney Avalos' memberships and associations include:
Family Law Section of the State Bar of Texas
American Immigration Lawyers Association (AILA)
Houston Bar Association
Burta Rhodes Raborn Family Law Inns of Court
Mexican American Bar Association of Houston (MABAH)
South Texas Alumni Association
The College of the State Bar of Texas
The Pro Bono College of the State Bar of Texas
Katy Bar Association
Fort Bend County Bar Association
State Bar of Texas Law Focused Education Committee Member
Get Superb Legal Representation
Our attorneys and staff can provide comprehensive legal services in both English and Spanish. Schedule an appointment for a consultation with the team at Avalos & Associates, P.C. Offices available for consultation with Avalos & Associates, P.C. in Houston, Richmond, Pasadena, and Katy, Texas.